Beyonder Adventure Modules
Try out any of the FREE Beyonder Adventure Modules below.  Each module comes complete with background, how to run it, and pre-generated Character Sheets for NPCs.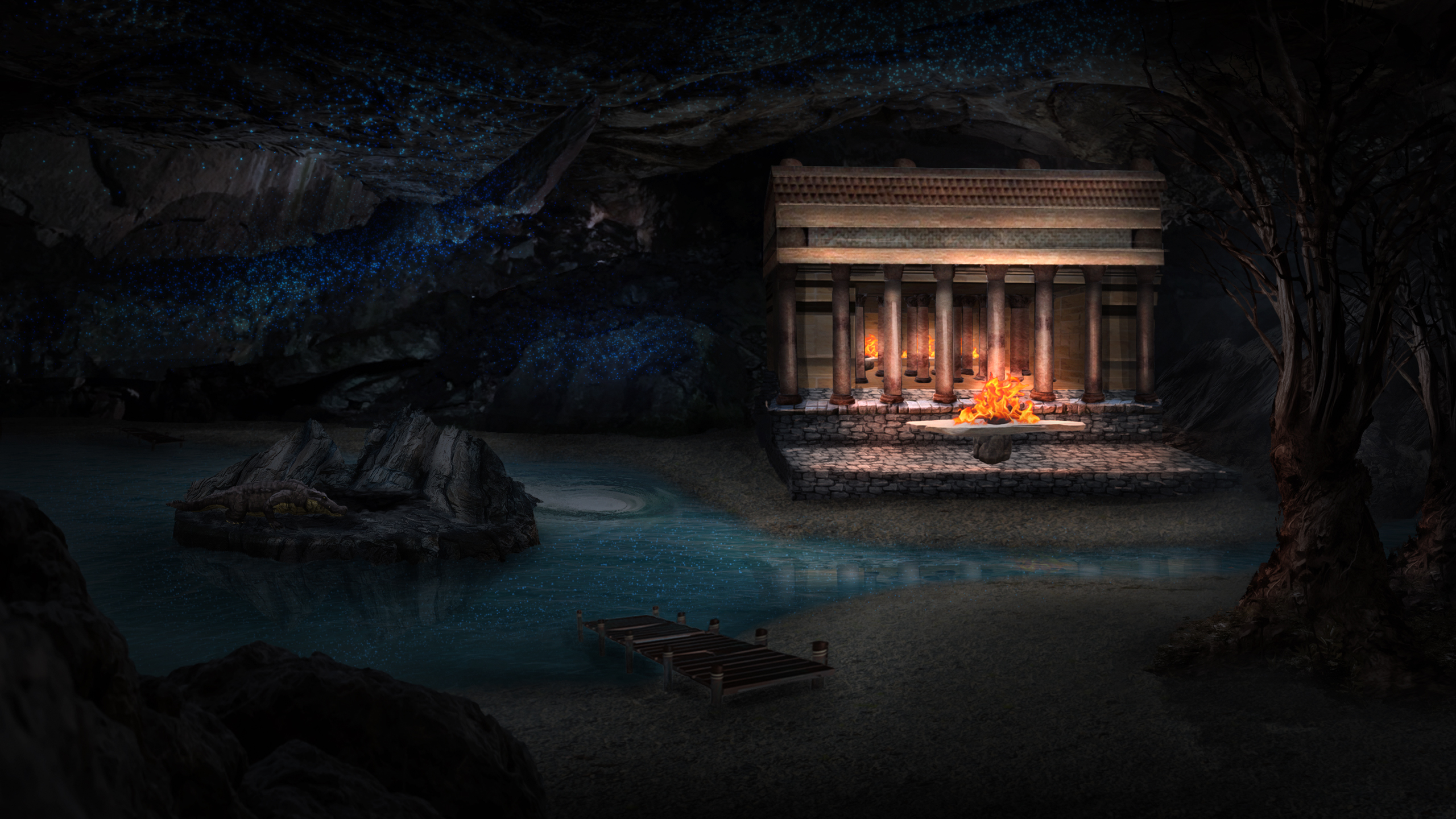 Down is a great adventure for honing your skills, both your Powers and your Talents, in a fast-pace setting.  We recommend this module for experienced Beyonder players, but it can also be a great way for Beyonder beginners to learn how to wield their abilities when the pressure is on!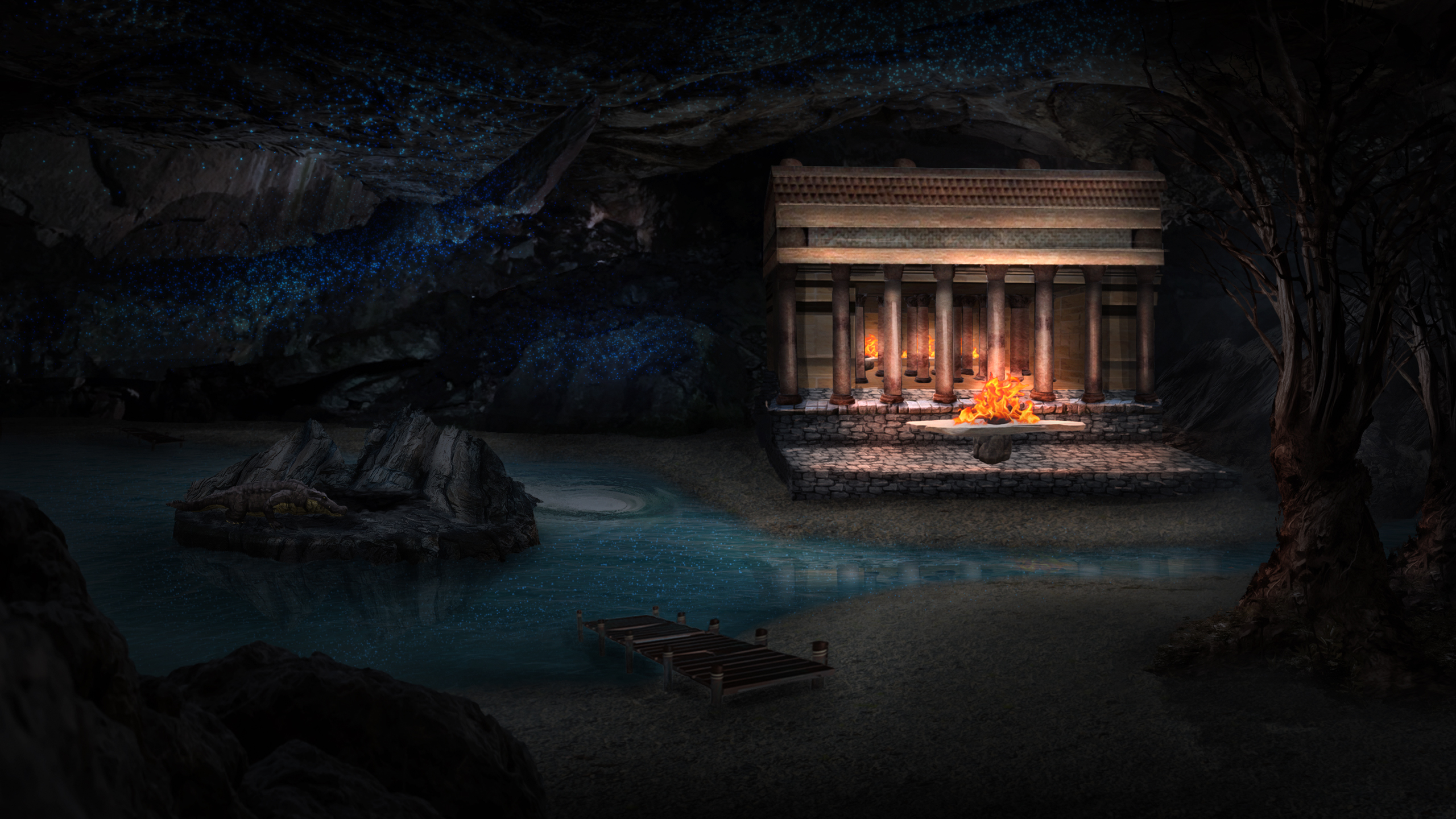 Samron's Ancient Underground, Chapter 1: The Lost Child
This adventure module is designed to be played by new players or new moderators. The story is set in and around the city of Tarnath, one of the three main starting locations for Beyonder adventures. You will be given the quest of finding a missing child which will lead you to the ancient Underground Palace of Samron.